Welcome to the
Queen's/Grace Jackson Meet
The Queen's School in Kingston, Jamaica, will host the 14th renewal of the Queens/Grace Jackson Track & Field Meet on Saturday, January 27, 2018 at the National Stadium.
The deadline for submitting entry forms is Monday, January 22, 2018 at midnight. Please use the Entry Form link above to access the online entry form.
Major Sponsor: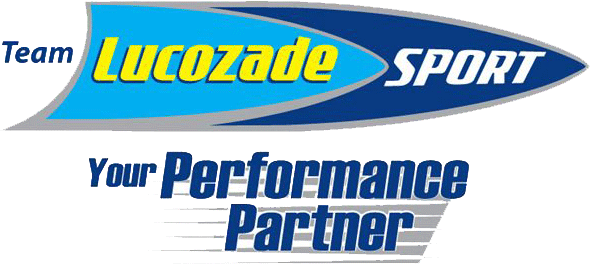 Photos (click to go to photo gallery)